Bike & Pedal Kart Rentals
You don't need to pack the bikes for your outdoor adventures. At Emberglow Outdoor Resort you can easily rent one from our fleet of quality adult and children's bicycles as well as kids' pedal karts.
All rentals require a signed waiver.
"Nothing compares to the simple pleasure of a bike ride."
– John F. Kennedy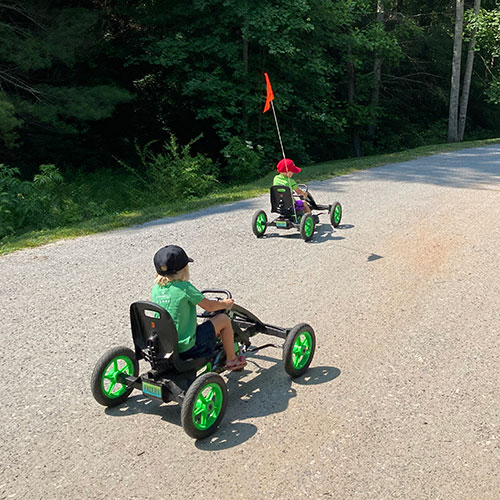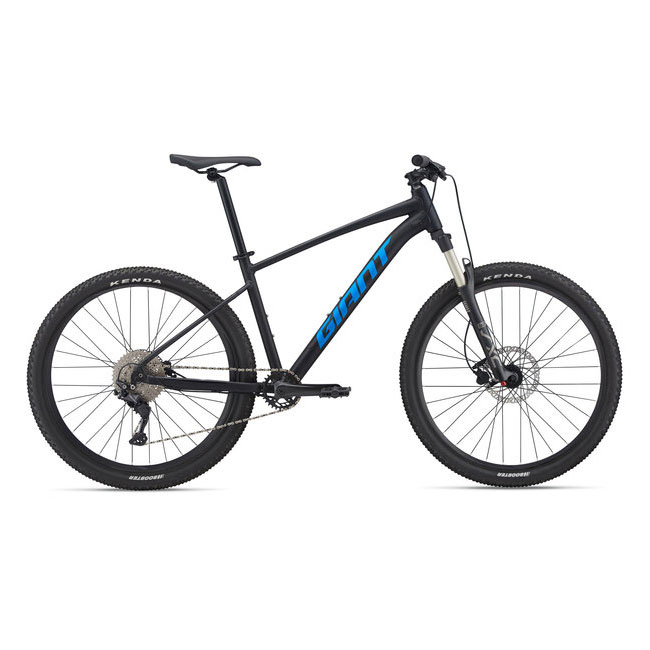 Adult Bikes
The Giant Talon 1 adult mountain bikes are great for getting around the resort or for riding the 3 miles of single track trails on the Emberglow property. These lightweight aluminum hard tail mountain bikes are equipped with 1X10 shifters, 29" tires, and disc brakes. They are available in 2 sizes, Large and Medium.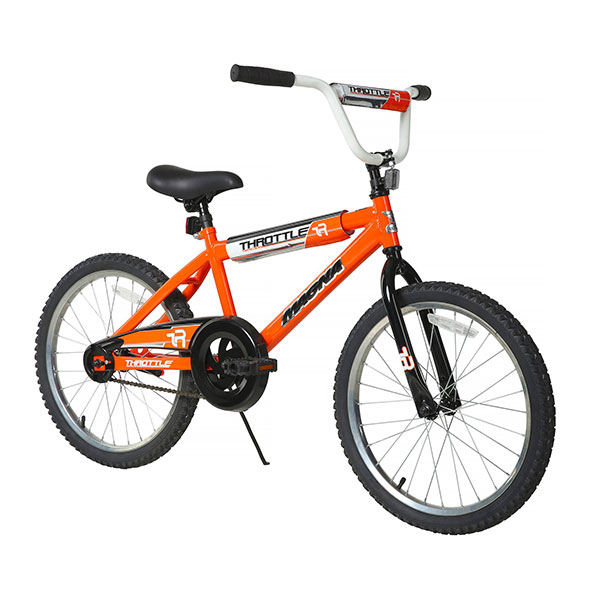 Kids' Bikes
The Magna 20" mountain bikes are great for kids ages 6-10. Equipped with knobby tires and coaster brakes, these bikes are the perfect way to cruise the resort in style. All kids' bikes come with a helmet.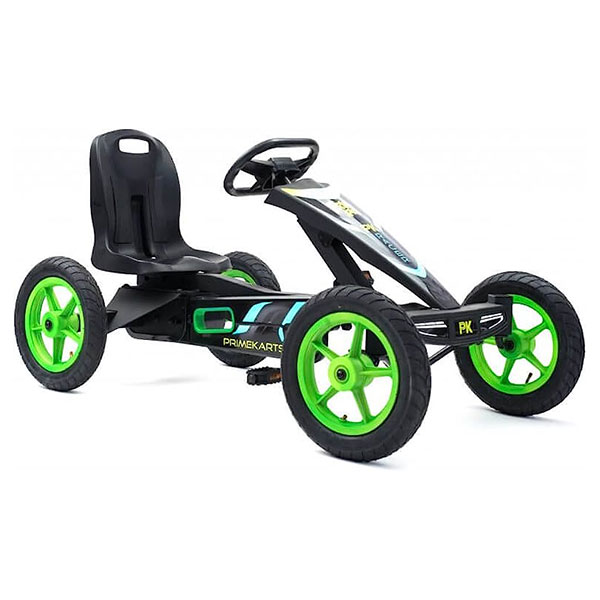 Pedal Karts
This lean, mean, pedal-powered racing machine will have younger riders leading the pack. Agile and quick, the Racer is the perfect fit for riders ages 2-8 (100 lbs max) looking to take home the checkered flag. All karts come equipped with a 3-position easily adjustable seat and a coaster brake with reverse.
Do camping your way
Book your next getaway at Emberglow Outdoor Resort