Now Accepting Reservations for 2020!
72 picturesque acres located in the rolling hills of Western NC, designed with your ideal outdoor experience in mind.
Learn More
Reduced Sneak Peek Rates through February 2020
If you want to be among the first to check out Emberglow, and are willing to put up with a little construction mess (at a reduced price), see you this January and February! If you would rather wait for the finished product and the grass to grow back in, see you this spring (but book your stay soon)!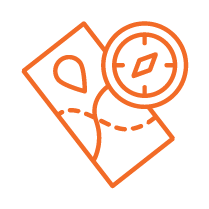 A Convenient Escape
Located near Lake Lure, a less than 2-hour drive from Charlotte, Greenville, Columbia, and Asheville, we offer our guests a convenient escape from the commotion of the weekly grind.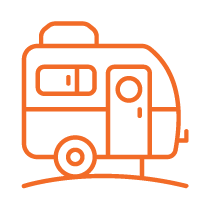 Unique Lodging Options
Pick your unique lodging experience or bring your own. Yurts, AirStreams, Treehouses, and more are available for rent, or park your RV or pitch a tent in one of our beautiful campsites.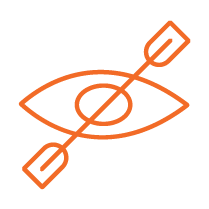 Outdoor Attractions
There are endless outdoor activities and attractions in nearby Lake Lure, or you can take advantage of our resort-quality amenities without ever leaving the property.
About Us
An elevated camping experience nestled in the Blue Ridge Foothills of Western NC
Come enjoy the great outdoors with family and friends in the rolling hills of Western North Carolina at Emberglow Outdoor Resort. We've assembled one-of-a-kind lodging options on 72 acres in a beautiful private valley, complete with spring-fed creeks and nighttime sky of a billion stars. We're conveniently situated between Asheville, Charlotte, Greenville, and Columbia. At Emberglow, you can play outside on your own terms, limit your travel time, and disconnect from the daily hamster wheel. It is our mission to deliver to our guests an exceptional place to enjoy the great outdoors with a variety of comfortable lodging options.
Get a behind-the-scenes look at the beautiful Emberglow Outdoor Resort property and follow our construction progress in the photo galleries below until we open our doors this fall!
Now Accepting Reservations for 2020!
We will begin welcoming guests the first weekend in January, but we will not be 100% complete at that time. While all lodging will be ready, we will still be finishing our amenities and landscaping. If you want to be among the first to check our Emberglow–and are comfortable seeing our not-quite-finished product–join us in January or February. If you would rather wait until the grass grows in and the amenities are ready, join us starting in March (though the pool will be a wee bit chilly for swimming still). Whenever you choose to first visit Emberglow, book your stay soon!
explore our
Unique Lodging
Choose from more than 20 memorable lodging options or set up your own in one of our fully-equipped RV or tent sites, all with access to our resort-quality amenities.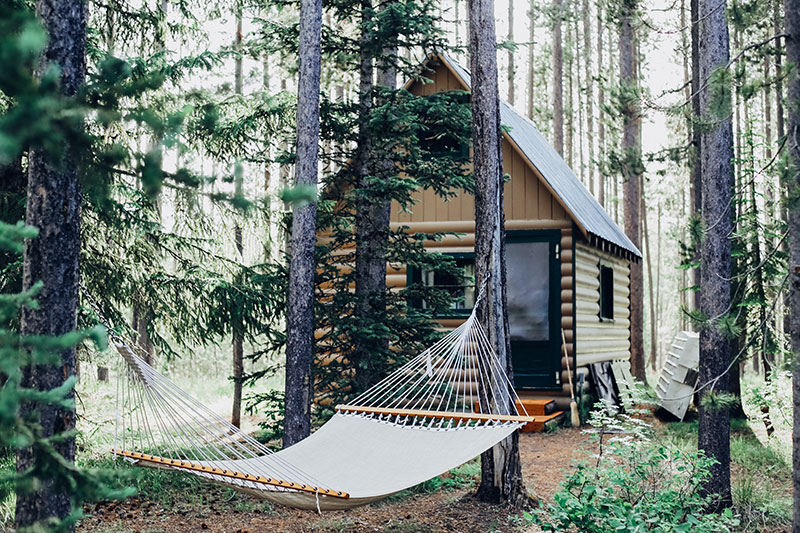 Tiny Home
Sleeps 4-6
Heat / AC
Bathroom and Kitchenette
Screened-in Porch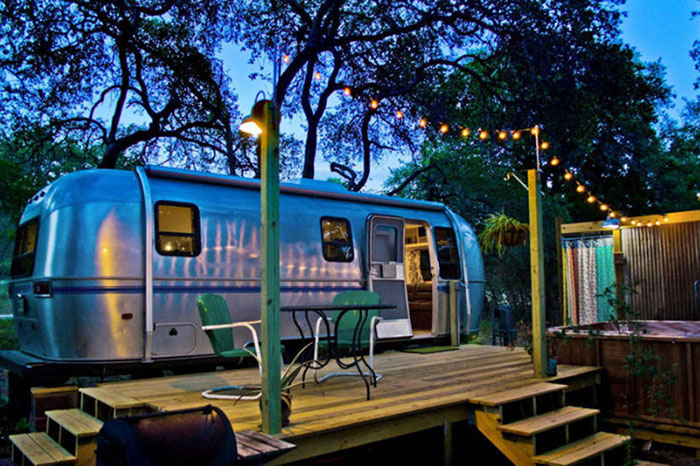 Vintage Campers
Sleeps 2-4
Heat / AC
Bathroom and Kitchenette
Renovated with Luxury Upgrades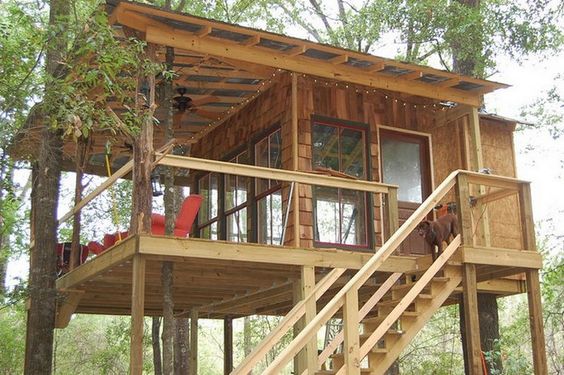 Treehouses
Sleeps 2-4
Built in a tree
Heat / AC
Bathroom and Kitchenette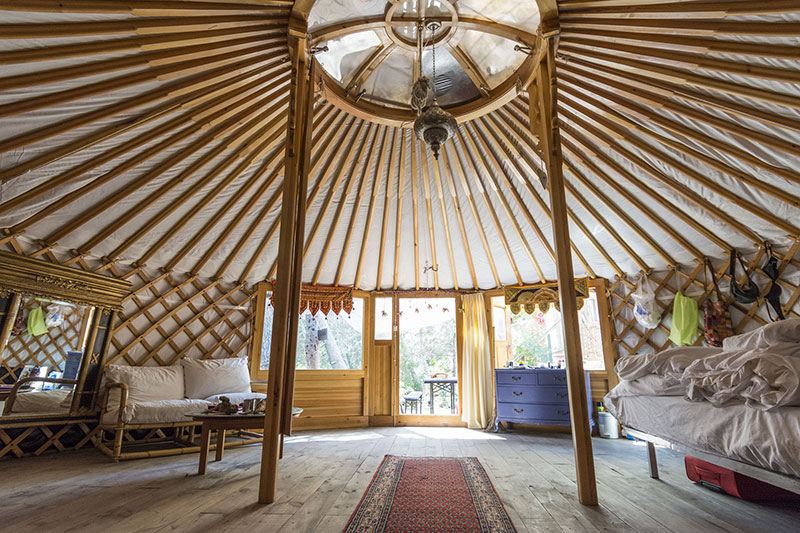 30′ Yurts
Two Bedrooms (Sleeps 4-6)
Heat / AC
Large Deck
Bathroom and Kitchenette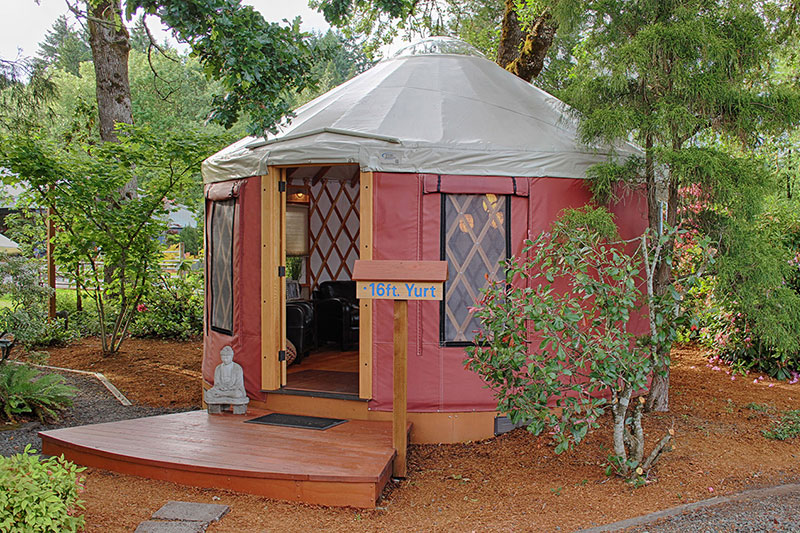 16′ Yurts
Sleeps 2
Heat / AC
Deck
Bathroom and Kitchenette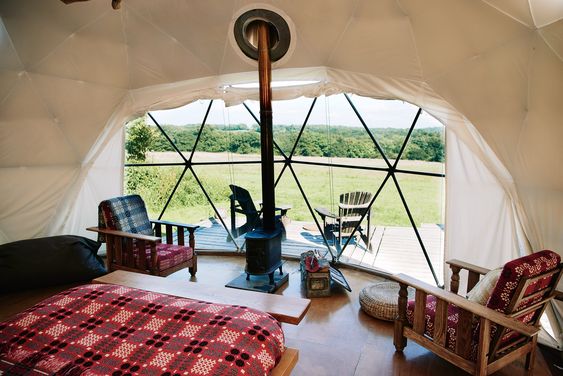 Geodesic Dome
Sleeps 2-4
Heat / AC
180-degree sky views
Bathroom and Kitchenette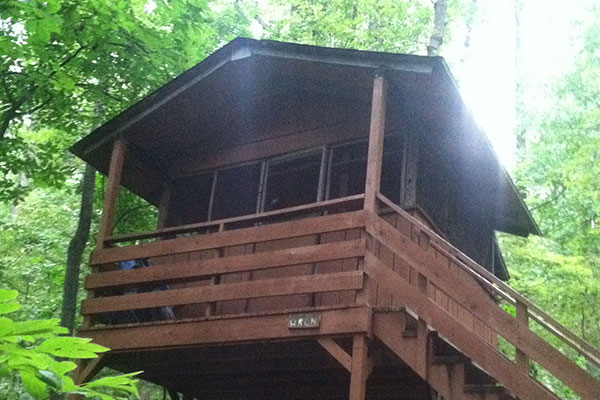 Primitive Tree Houses
Sleeps 4
Open Air (Screens)
Elevated off the ground
Deck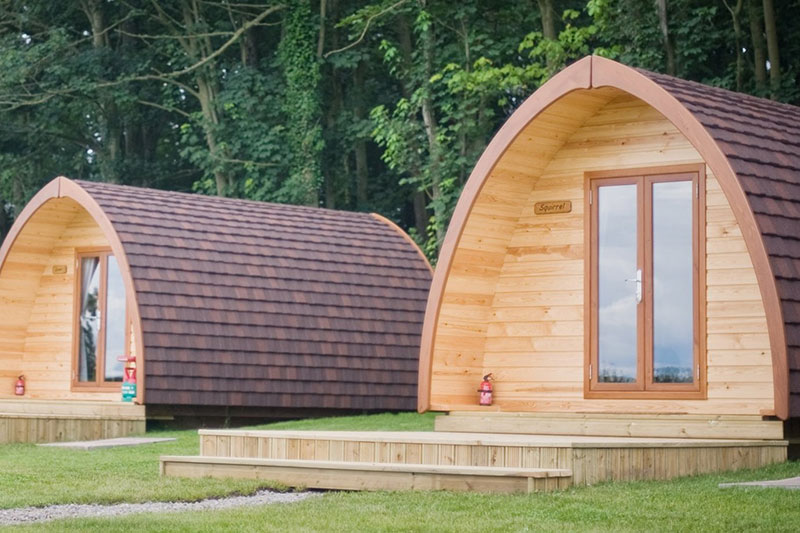 Glamping Pods
Sleeps 2
Heat / AC
Bathroom and Kitchenette
Deck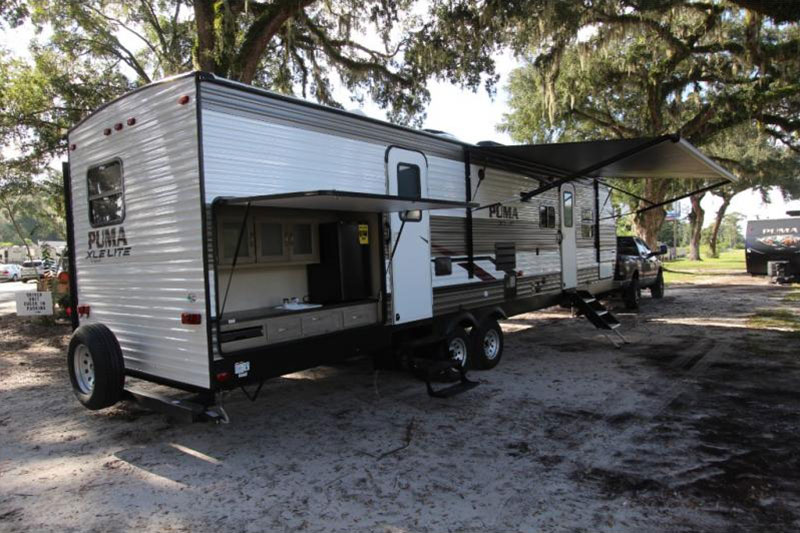 RV Trailer
Sleeps 10
Heat / AC
Bathroom (Inside & Outside access)
Indoor and Outdoor Kitchens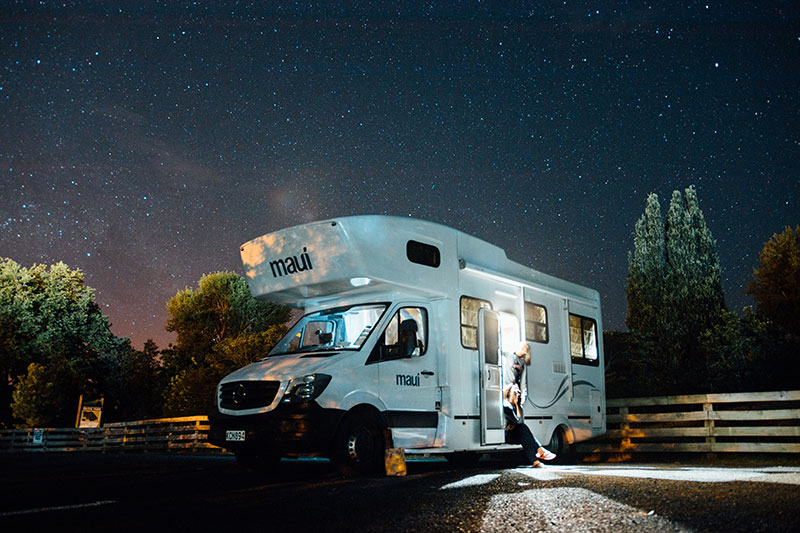 RV Sites
Water & Electric (most with Sewer)
Level Sites
Fire Rings and Picnic Tables
30 and 50 Amp options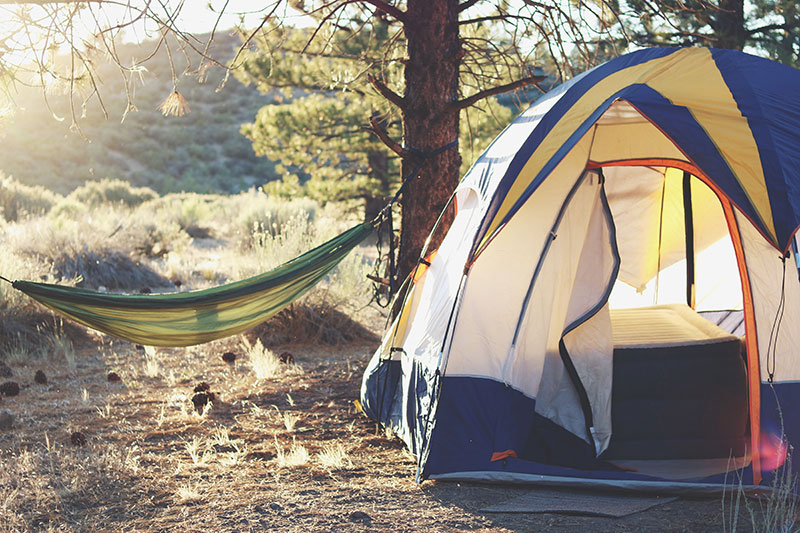 Primitive Tent Sites
Sleeps 6-8 (BYO Tent)
Comfort Station Nearby
Level Site
Grill, Picnic Table, and Fire Ring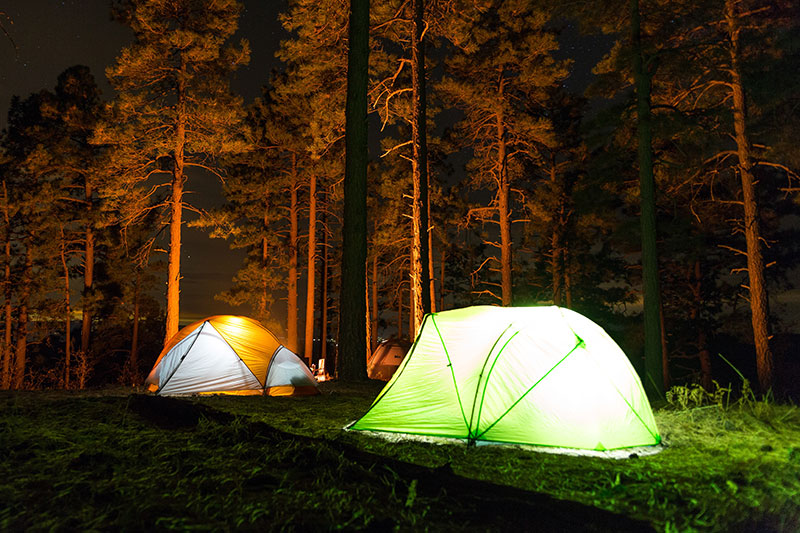 Group Camping
Accommodates 20 Tents (Bring Your Own)
Great for bigger groups wanting to camp together (Boy Scouts, Girl Scouts, youth groups, clubs)
Port-a-pottie on site
Short walk to our Comfort Station
2 fire pits
Call 828-625-2205 for reservations.
Not all images above are photos of the actual lodging. Stay tuned for more site photos after construction is complete!
fall in love with
Lake Lure, NC
Discover all of the amazing things Lake Lure has to offer, just minutes from Emberglow Outdoor Resort.
Waterfront Restaurants and Bars
Water Skiing, Wakeboarding & Tubing
Outdoor Luxury
On-Site Amenities
A resort quality pool awaits to kick your feet up. Take on the family in sand volleyball or hit the hiking trails. Emberglow's premium on-site amenities are just the start of your vacation possibilities.
Don't Miss Out
Subscribe now to continue following our site progress and to be the first to know about future discounts and special events.
frontdesk@emberglowoutdoorresort.com