Guest Checkout Procedures
Our staff diligently strives to provide you with the best experience possible in all of our accommodations. For a successful checkout experience, please complete each of the following items.
Express Checkout Option:
By bypassing any of the above items, you are electing and agreeing to participate in our Express Checkout Option. Our team will happily take care of the items for you and will then notify the front desk. Your site will be billed $100 for this option to the credit/debit card on file. A receipt will then be emailed to you.

Thank you, we truly hope you have enjoyed your stay and we look forward to seeing you again!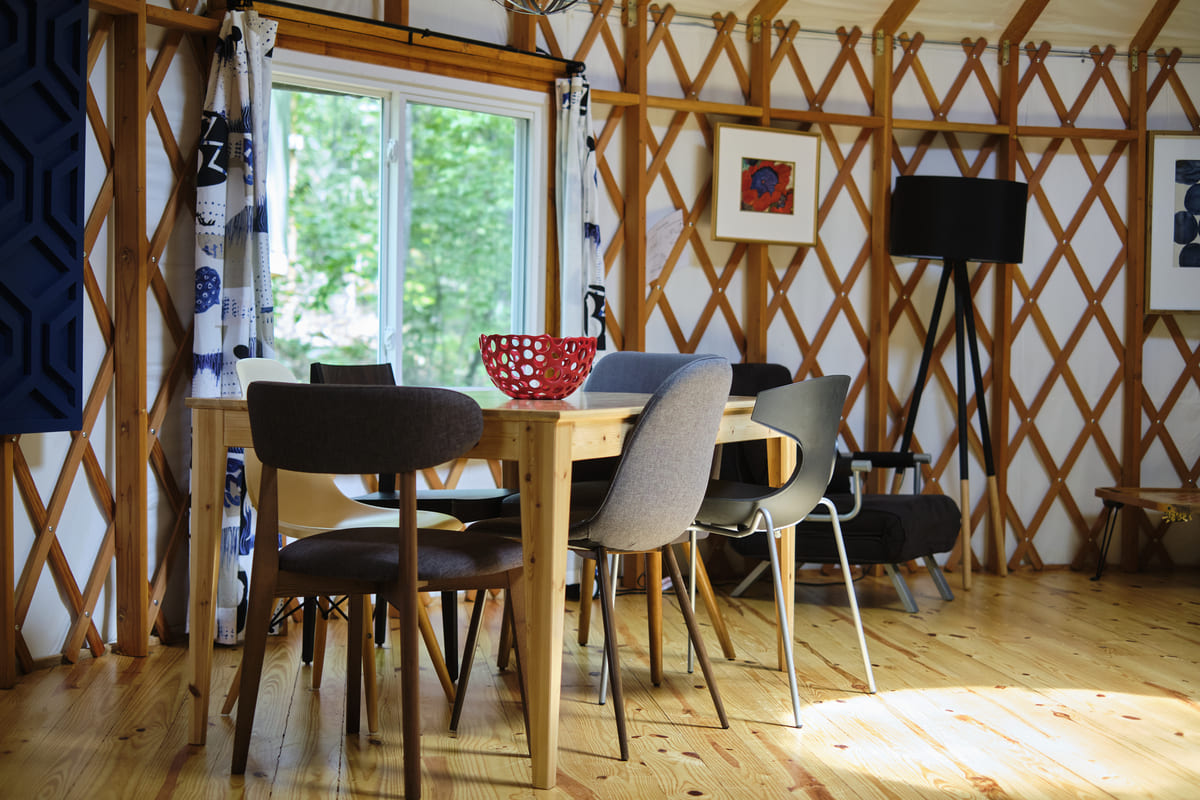 More Questions?
Click below to review our Resort Policies.